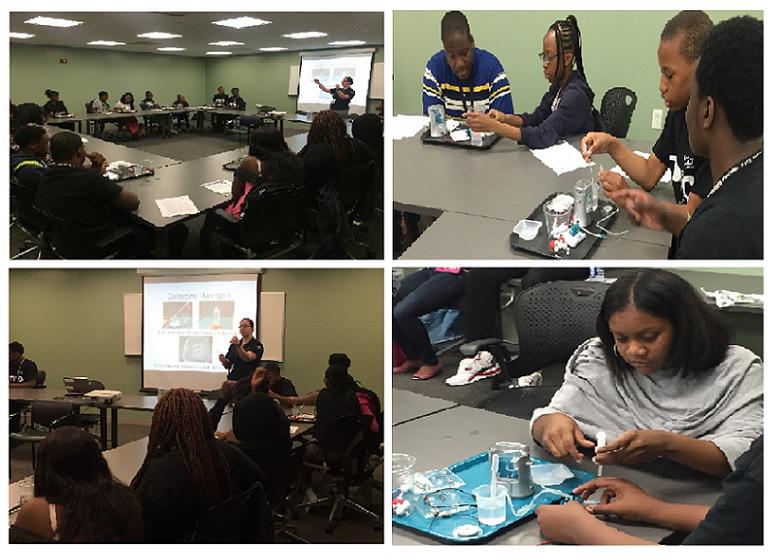 Delivering Impact
Our goal is to help change 2 Million Young Futures by the end of 2025.
At Math Engineering Technology Science Exchange, we partner with companies, universities and leading foundations to help the next generation achieve their ambitions, and build a better future for themselves, their families and communities.
We do this through our comprehensive programs, and the direct efforts of our volunteers and partners.
Our Programs
>
LifeWorks

A free program to prepare young people for the workforce
Volunteer with us
Become a Mentor, Adviser, Role Model for the Youth: Join USMETS
Enrich Your Life while positively impacting the lives of tomorrow's leaders